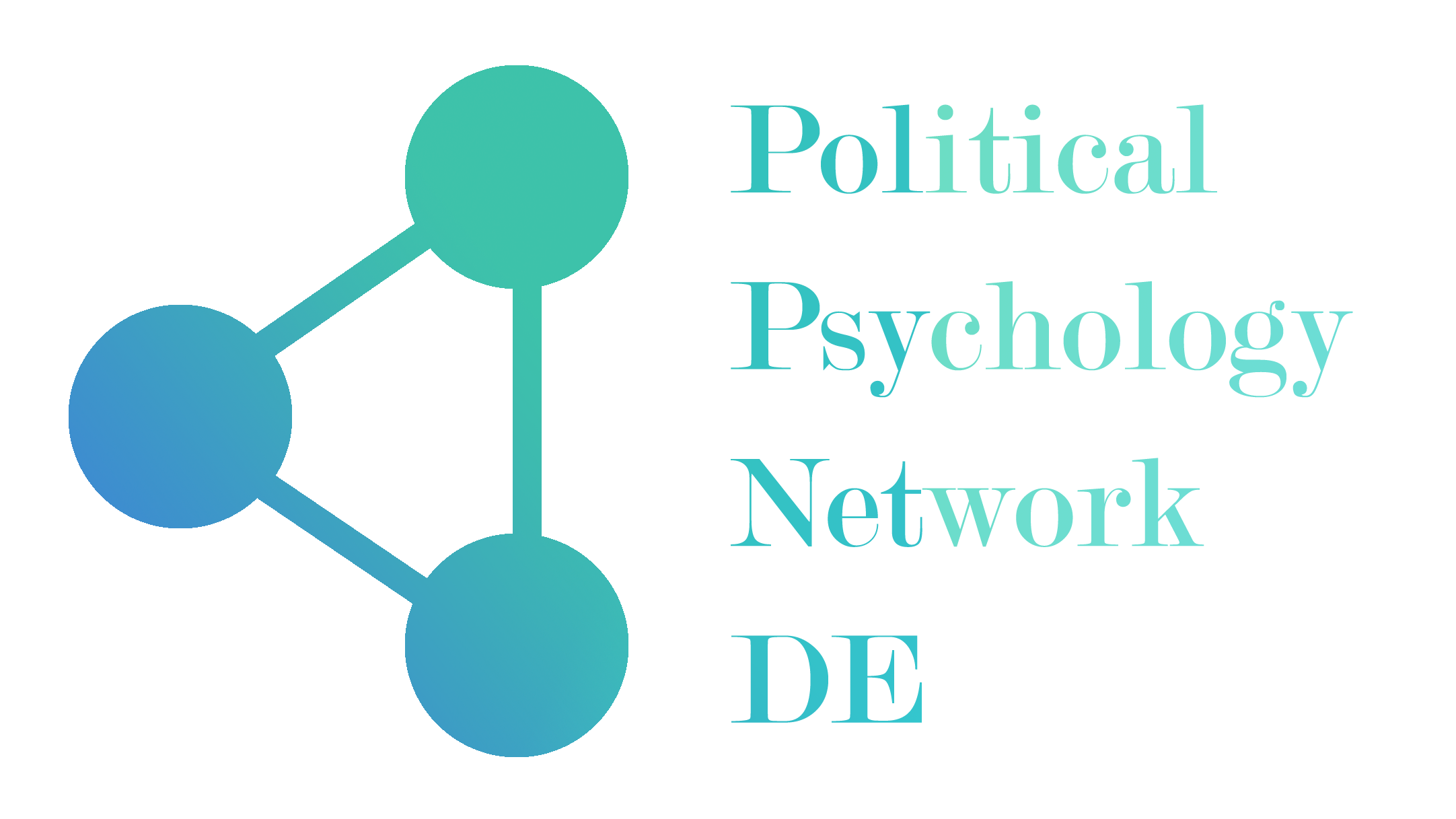 Welcome to the German Political Psychology Network!
---
The interest in the psychology of political behavior and processes appears in various disciplines, such as political science, psychology and sociology. However, despite a growing number of scholars working in the field there is little exchange between researchers of different disciplines. In order to tackle this issue, we established the German Political Psychology Network.
The goal of this network is to contribute to an emerging regional network in political psychology, to foster exchange, inspire collaboration and to facilitate dialogue between scholars from different disciplines who conduct research in the realm of political psychology. We aim at bringing together the scientific community working in the field of political psychology in Germany and establishing connections to the international political psychology community.
On this website, you can find information on the mailing list, the social media activities and the meetings of the network. Thank you for your interest and please feel free to contact the organizing team if you have any questions or suggestions.